Posts Tagged 'so sophisticated'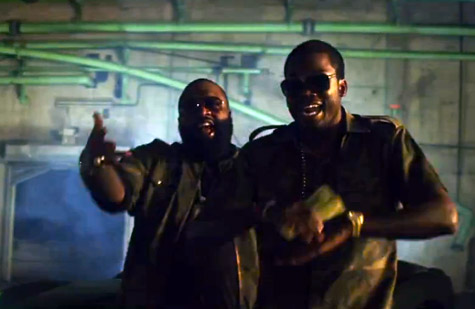 …
Rick Ross drops the video for "So Sophisticated," a single off his upcoming latest album. Watch.
Read more →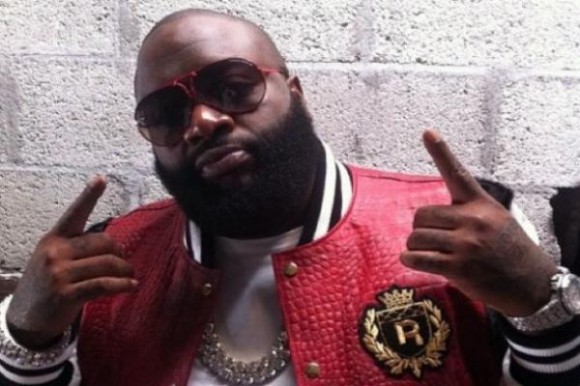 Rick Ross is doing the promo rounds in preparation for his new album's release. He recently landed on Jimmy Kimmel Live to perform 'So Sophisticated' and then 'Touch'N You' (without Usher).
God Forgives I Don't will be out on July 31st.
Read more →