Posts Tagged 'amber rose'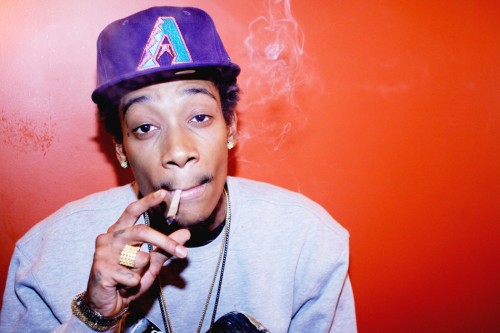 …
Wiz Khalifa drops a new freestyle and provides a video of it aswell. Produced by Sledgren. Directed by Bill Paladino.
Read more →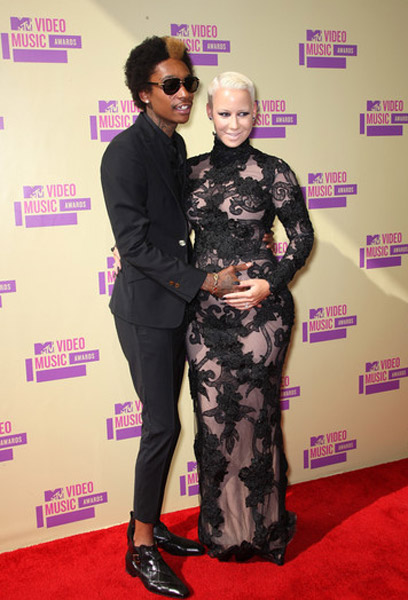 …
Last year it was Beyoncé who surprised the world when she announced her pregnancy at the MTV Video Music Awards. This year Wiz Khalifa and Amber Rose took to the VMAs with their special announcement.
Read more →
…
Hip-hop couple Wiz Khalifa & Amber Rose stopped by 'Big Boy's Neighborhood' at L.A.'s Power 106 to discuss upcoming projects and potential baby names. Watch.
Read more →