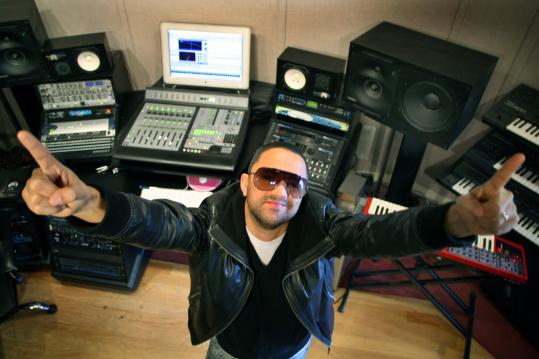 RedOne has produced hits for pop's biggest stars, and now he's is joining forces with Cash Money Records. The Grammy-winning producer, songwriter, and musician, whose credits include Lady Gaga's
more...
August 2nd, 2012
D.R.A.M. celebrates Valentine's Day with a Muppet love story in the music video for "Cute." The romantic comedy visual begins with D.R.A.M. finding a Muppet look-alike. In the real world, the Muppet has the time of his life, including dates, dance sessions, and threesomes. But
more...
February 14th, 2017
Musical guest D.R.A.M. and rising star delivered a show-stopping performance for his late-night television debuton "Conan," as he performed a revamped rendition of his top 5 hit "Broccoli."
more...
October 26th, 2016